Home
Welcome to the new Punkshots.com

.
Tuesday, June 25, 2013
At;  The Melody Inn
3826 N. Illinois St.  Indianapolis, IN
21+  $7 Advance  $10 At the Door.
Latest Photos:
A couple of shots of Dan Vapid and the Cheats in Lafayette, IN last night. (5-18-2013)
  



The Melody Inn in Indianapolis, IN,
our favorite place for live original muisc
almost every night of the week

.
Photos of BITERS at The Melody Inn from the Punkshots.com/Free Zone Radio Concert October 10, 2012
Click Here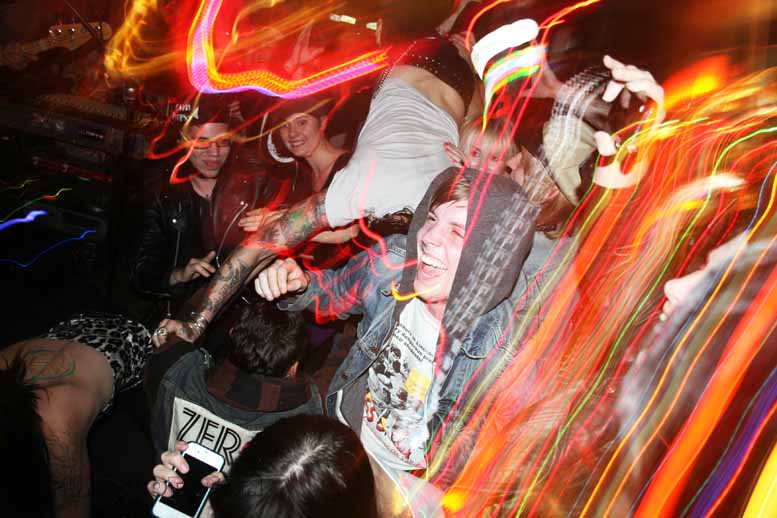 .
Vice Tricks (Louisville, KY)  at The Melody Inn, Indianapolis  9-15-2012

.
.

.
The Free Zone Radio Show
Every Friday night at Midnight
88.7FM/WICR/Indianapolis,

IN