Home

THANKS to everyone who attended our shows over the past 10 years!
The final show in Louisville last week was a huge success!
Everyone have a great Summer!
Punkshots.com is out of the promoting business and will not be coming back.

There will be more pics from the show soon…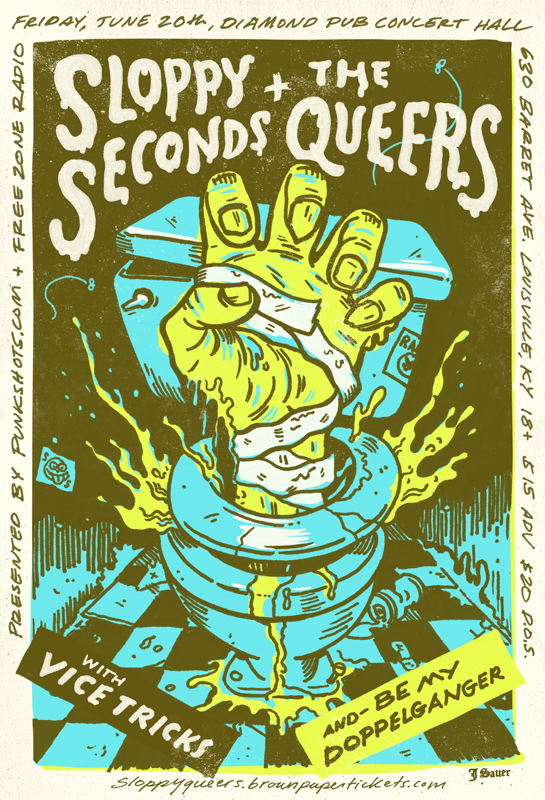 Get Tickere Here:

So far in 2014: 



.
What we did in 2013: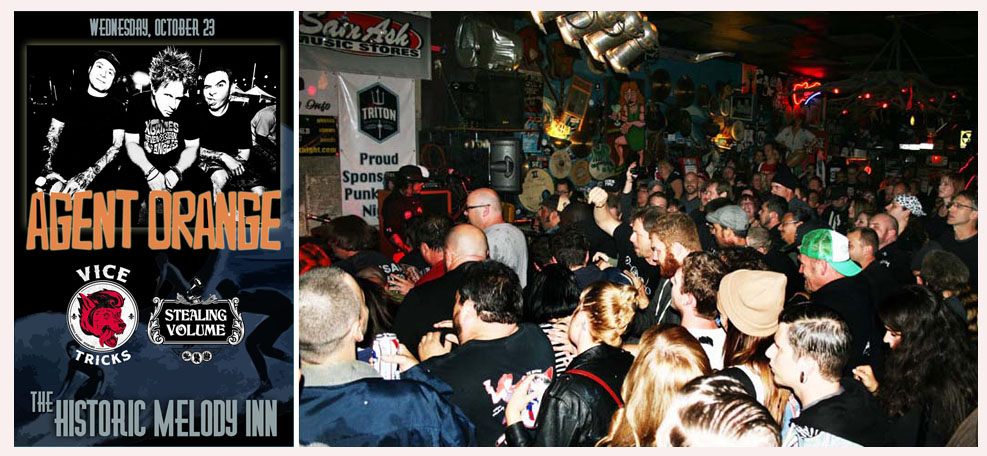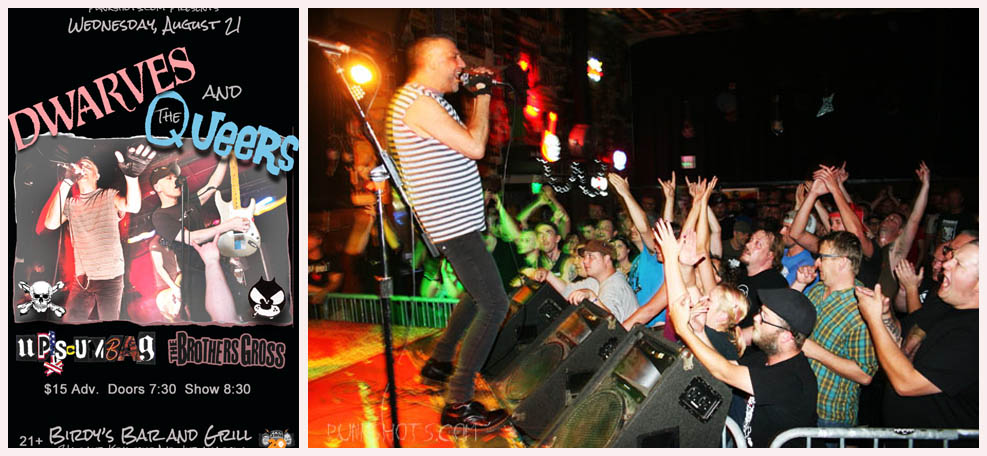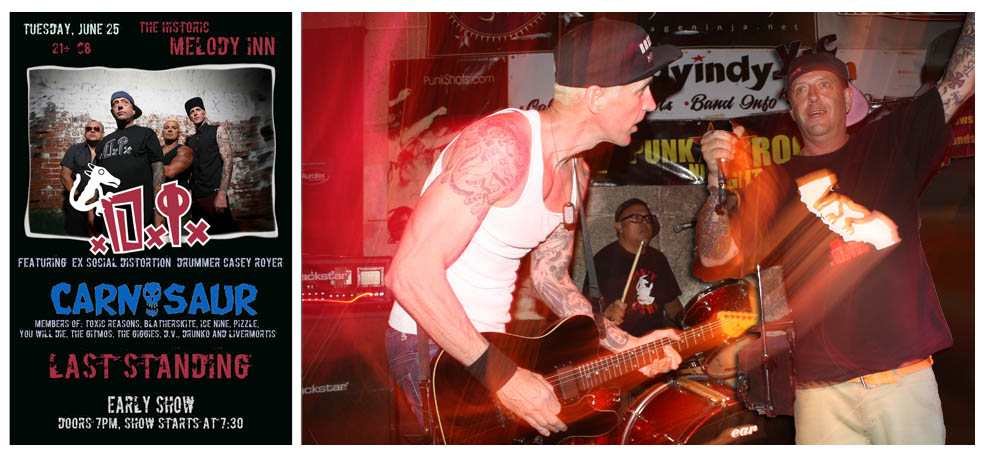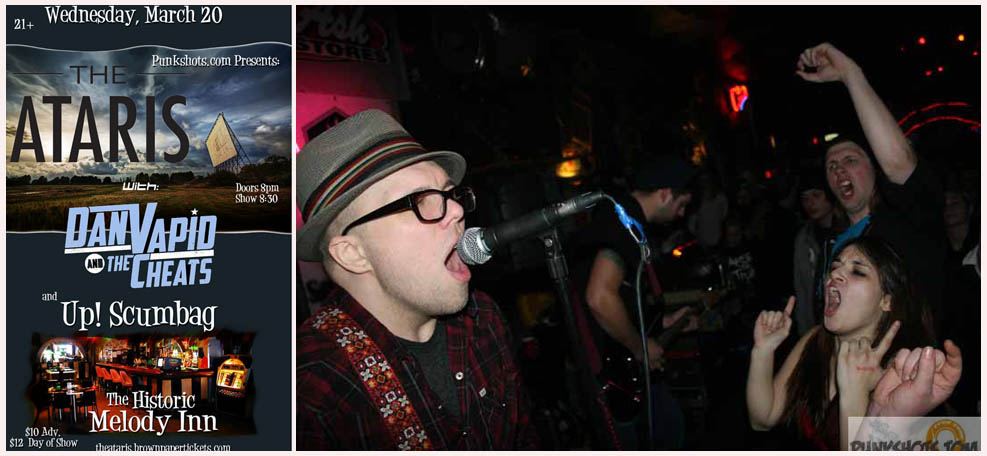 .